The Colombian Weaving Company, known as Coltejer. Colombian textile company founded in 1907 by the industrialist Alejandro Echavarría in the city of Medellín.


La Compañía Colombiana de Tejidos, conocida como Coltejer. Empresa de textiles colombiana fundada en 1907
por el industrial Alejandro Echavarría en la ciudad
de Medellín.


It was one of the icons of the city of Medellín for its industrial capacity in the middle of the 20th century.

Fue uno de los iconos de la ciudad de Medellín por su capacidad industrial a mitad de siglo XX.





👖 🏢 👚
Absolut
Iconic Medellin textile company.
Design, art direction and production management for folder catalogues
To immediately recognize this project, it differentiates it from other catalogs with a simple and subtle detail of the textile imaginary as a reference and master of the rest of the pieces:

indented textile samples.

Para reconocer de inmediato este proyecto, lo diferenciande otros catalogos con una sencilla y sutil detalle del imaginario textil como referencia y master del resto de piezas: muestras de textil dentadas.



A first volume of container folders for each catalogue.
Un primer volúmen de carpetas contenedoras para cada carpeta-catálogo.

︎︎︎Play photocarrusel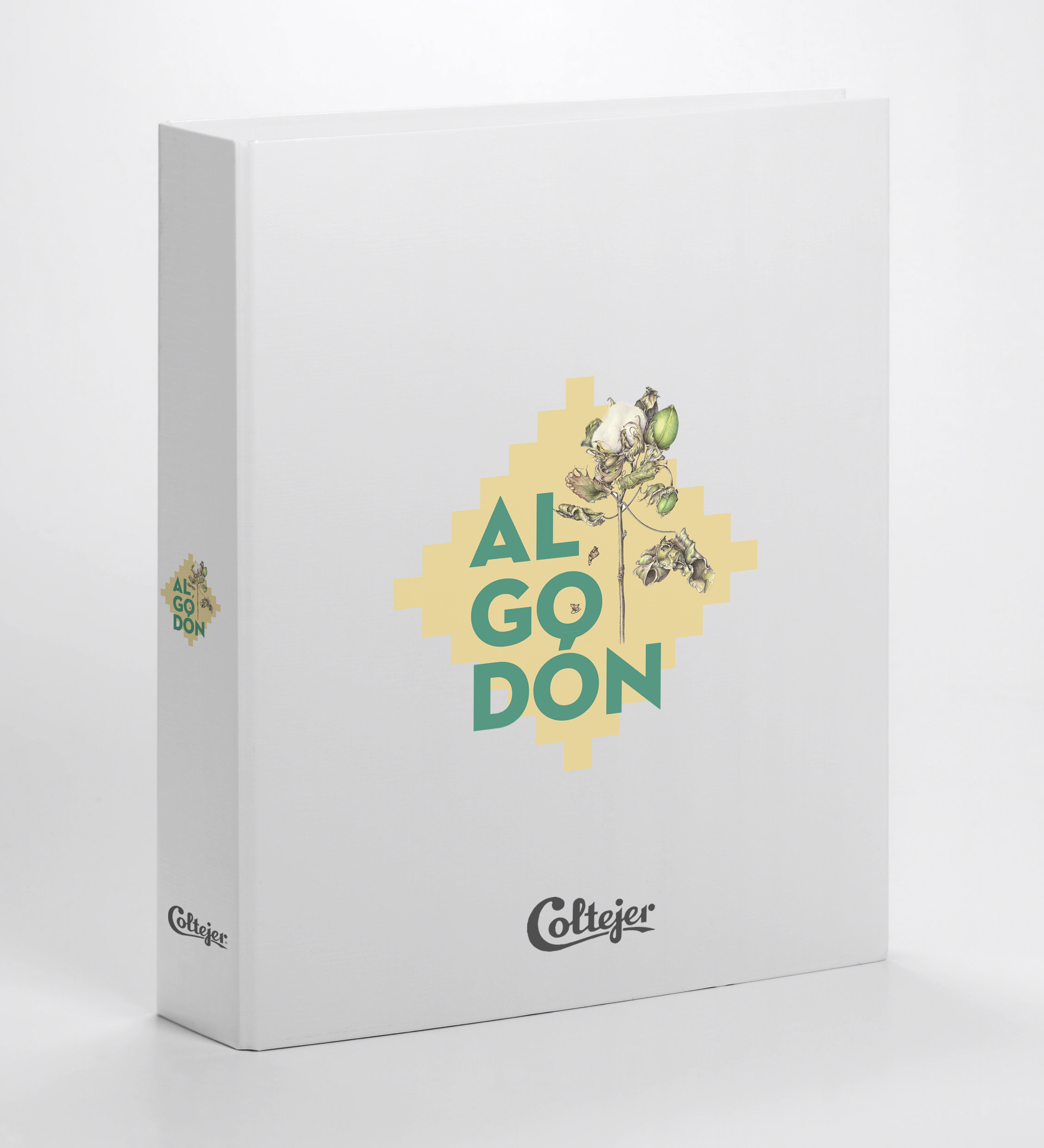 Folders-catalogs designed for specific product sheets.
Carpetas-catálogos diseñadas para fichas específicas de producto.

︎︎︎Play photocarrusel