Hi! Wellcome to my Freelance Art Direction & Graphic Design Studio.
My name is Fercho. I try to solve brands (product_service_perception) communication problems, across creative graphic concepts.
---
Brandoing is the Freelance Service for the Creation of Brand Universe & Guidelines / Editorial & Art Layouts / Landing & Online & RRSS / Brochures / Creative Concepts.
Art Direction, Graphic Design and Art Work.
---
©THIN JUST remains faithful to its commitment to protect the privacy of users who use its web services in compliance with Regulation (EU) 2016/679 General Data Protection (RGPD) and complementary regulations. Access to the website does not imply the collection of personal data until the user provides it at the time of registration, accepting the privacy policy, without prejudice to the information related to cookies that the user can review in the cookie policy. From the moment the owner of the data provides them, ©THIN JUST undertakes to treat them with absolute confidentiality, establishing the necessary technical and organizational measures to guarantee their adequate treatment. The images you see are displayed with great respect and admiration for the clients and agencies with whom I have collaborated. Please do not use them without authorization.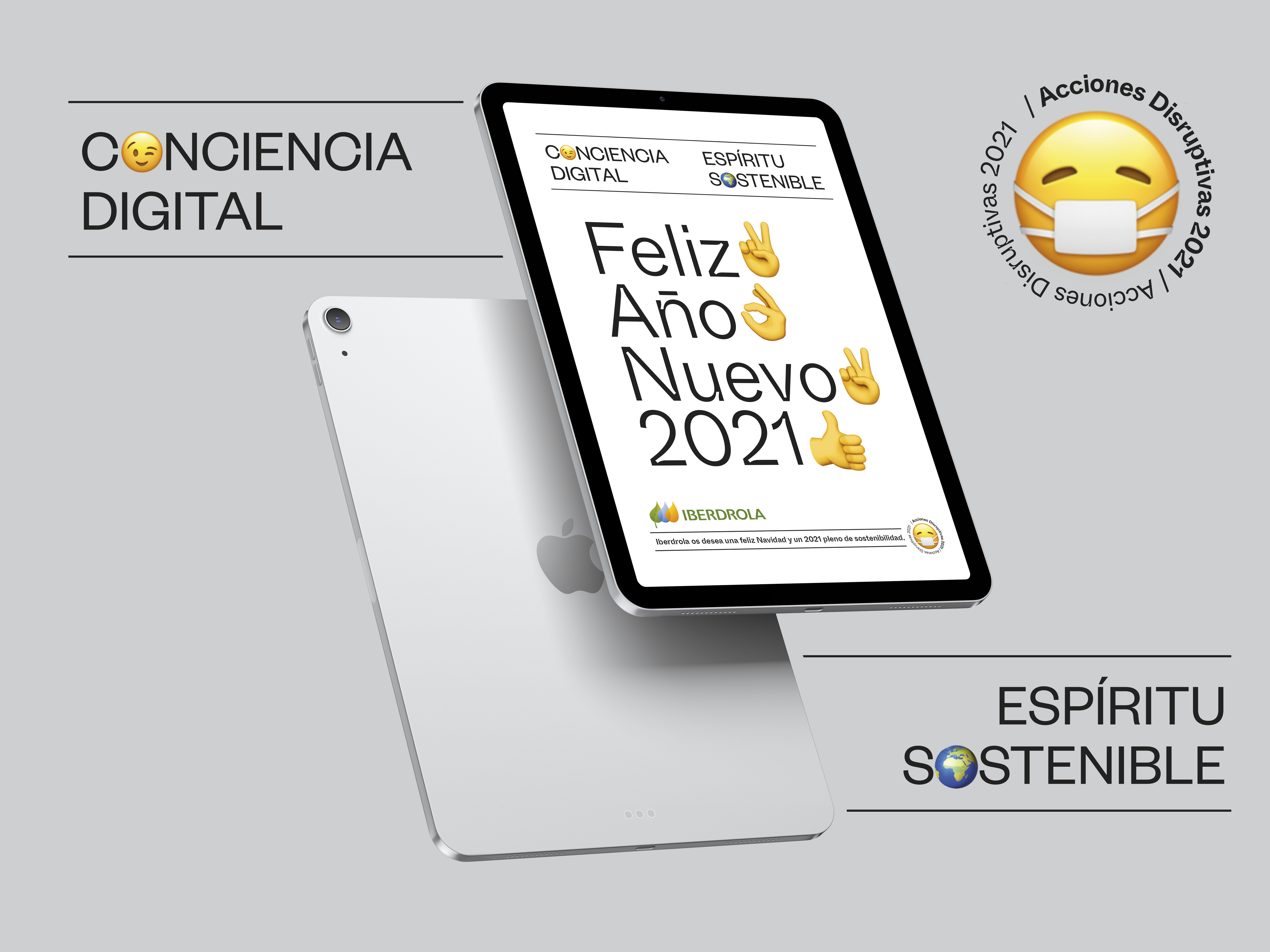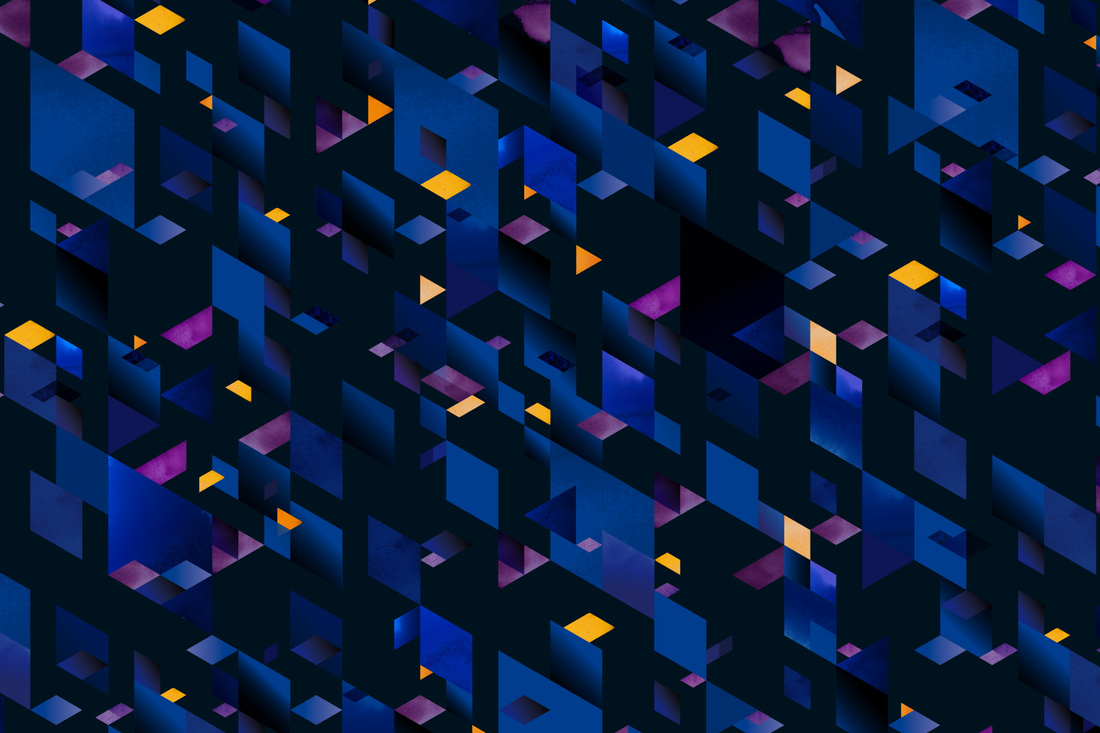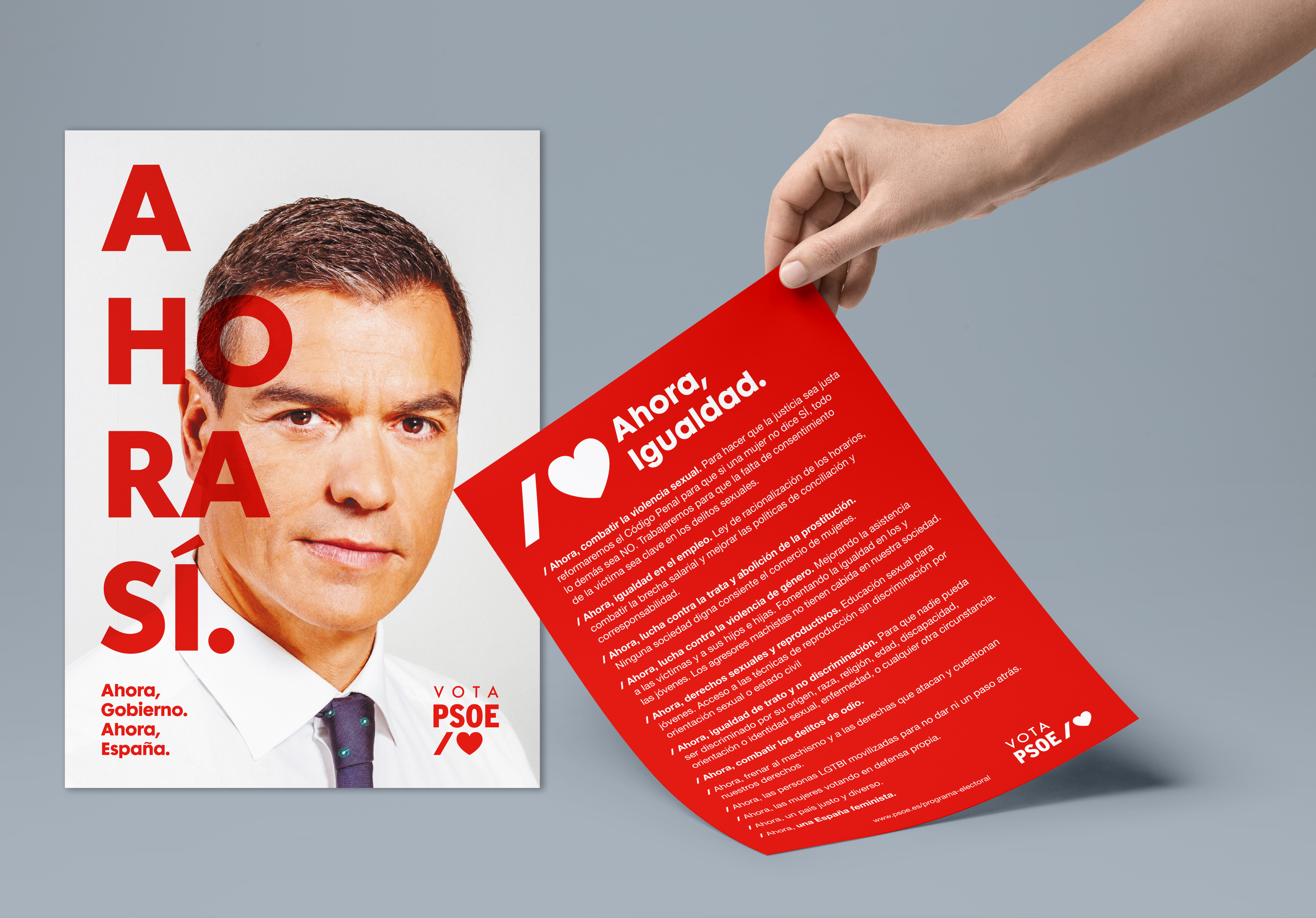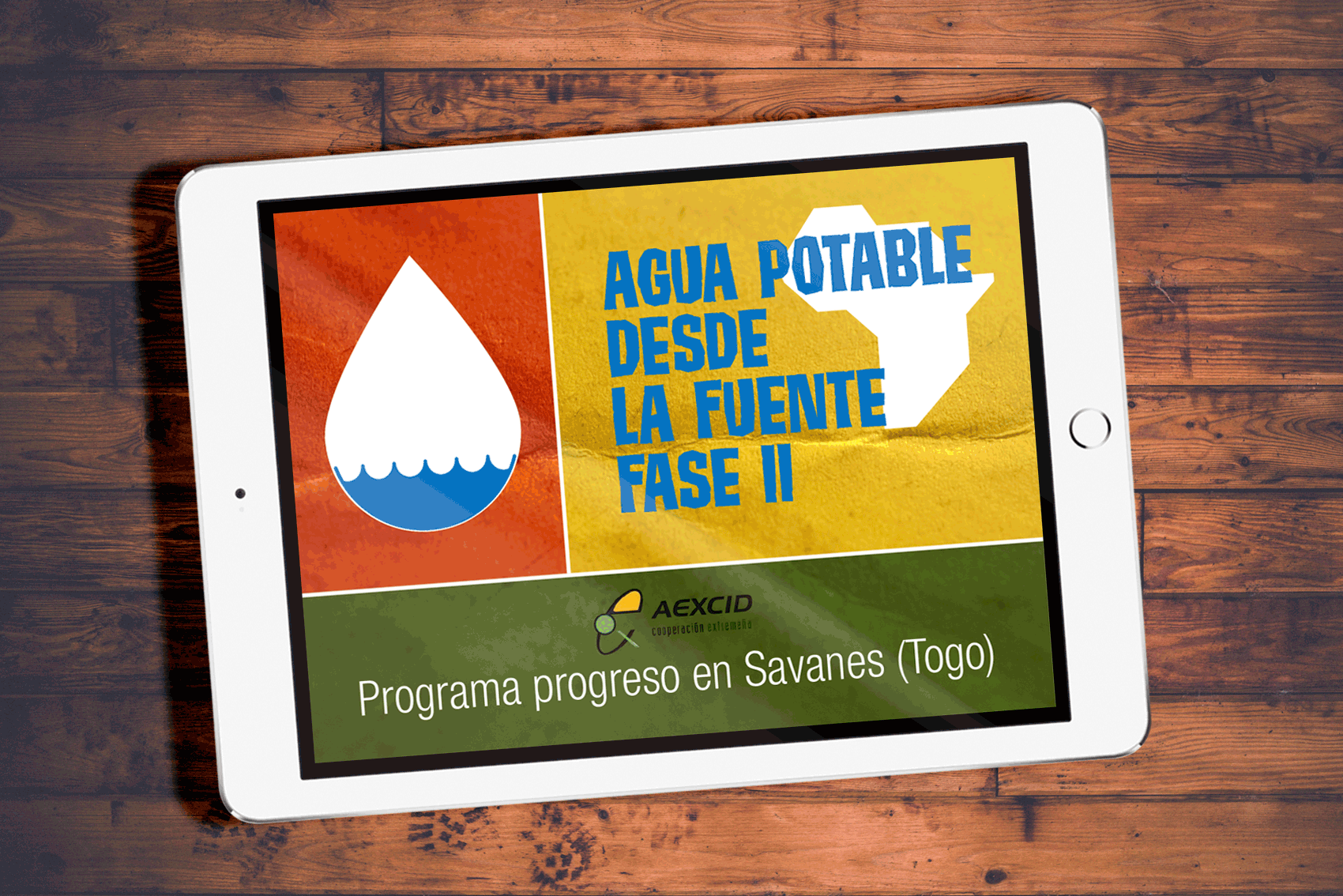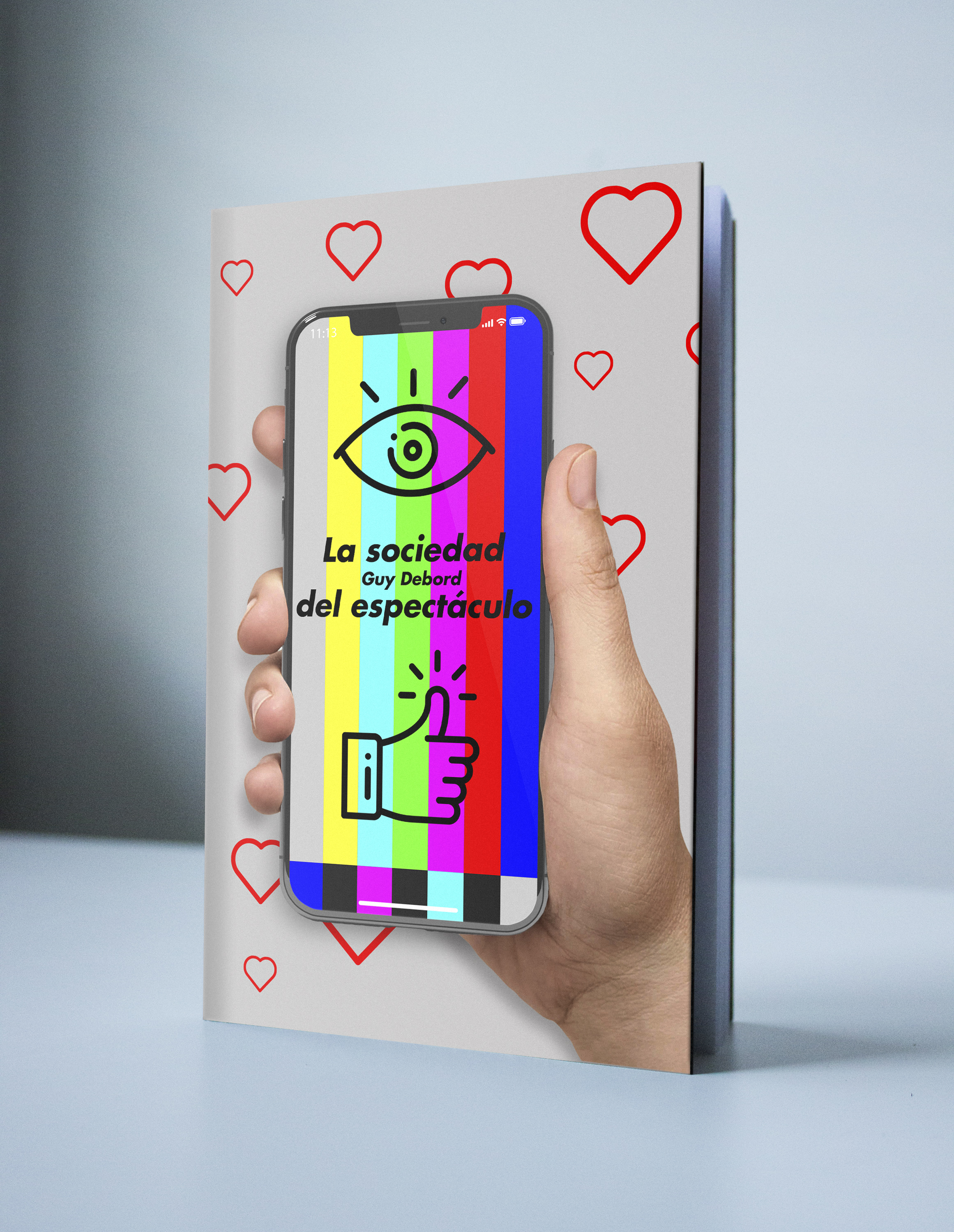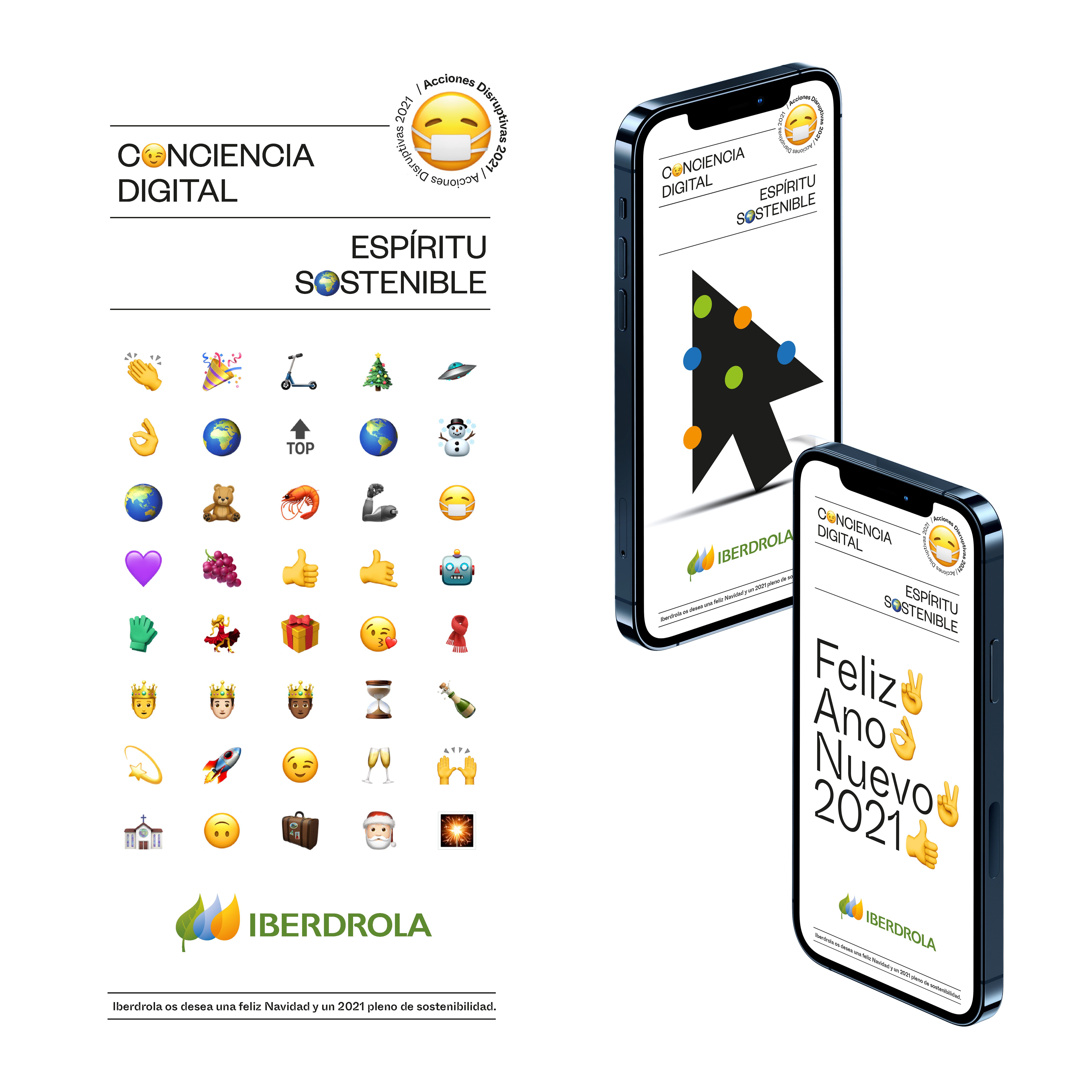 ➽ ➽ ➽ ➽